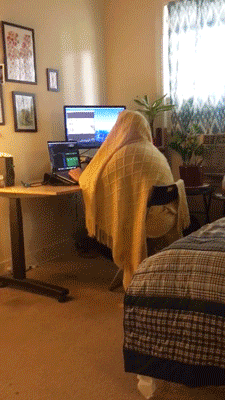 Heyyyyyyyyyyyyyyyyy
I'm a director and writer in Los Angeles, California. I like to make work that is joyful, funny and visually vibrant.
I was recently a Creative Producer/in-house sketch comedy director for G4's Attack of the Show. I've directed for CollegeHumor, Funny or Die, UCBComedy. I directed a pilot called Around the World in 80 Games for TruTV. I'm a frequent collaborator for up-and-coming comedians and sketch groups all around LA.
I'm a regular at the Upright Citizen's Brigade Theatre in LA where I wrote a new stage sketch show every month for four years with my team BOMBARDIER and directed shorts, sketches and web-series for UCB Digital teams Gordon and Muddleberry.
I used to edit for the Emmy-nominated series Epic Rap Battles of History and won the 2015 Best Editing award at the Streamy's. As a DP, I shot the 2010 Sundance NEXT selected feature New Low.

email: