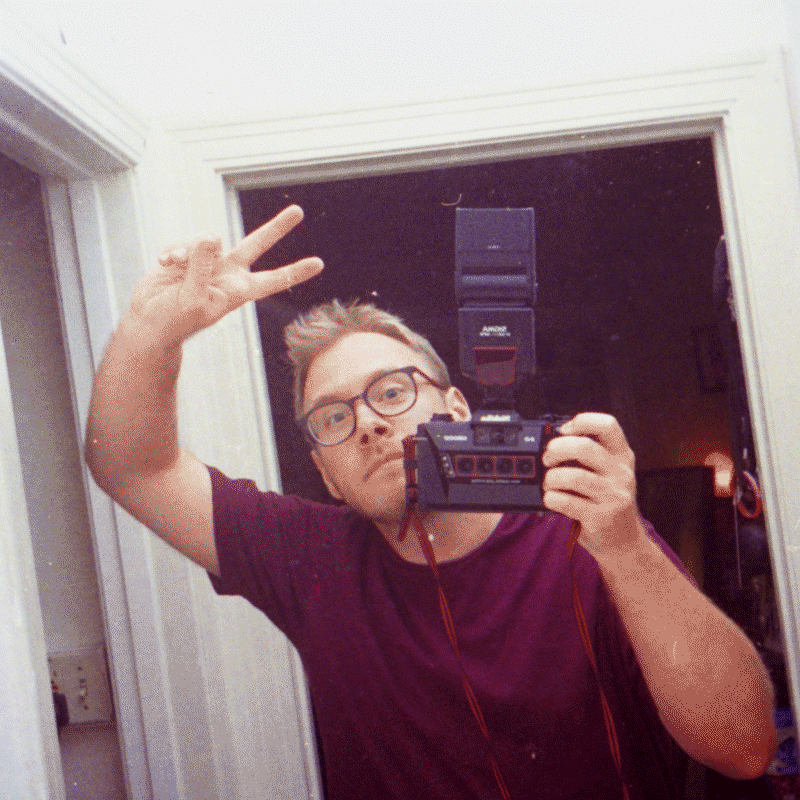 Hello, I'm a filmmaker and writer living in Los Angeles, California. I've worked with CollegeHumor, Funny or Die, and a whole bunch of people from the UCB Theatre LA community. I write a monthly sketch show at the UCB theatre with my sketch team Bombardier.
I directed a feature time travel rom-com called Maybe Someday, was DP on the 2010 Sundance selected feature New Low, and edited for the Emmy nominated series Epic Rap Battles of History and they gave me a Best Editing Streamy Award and a Golden Record for it.
I love to make work that's joyful, funny and visually vibrant! I'm working very hard to be The King of All Directors.
I was born in Maine, raised in Florida, and spent my four years at the University of Florida drawing comics, making short films, and doing improv.
Currently seeking representation
email: